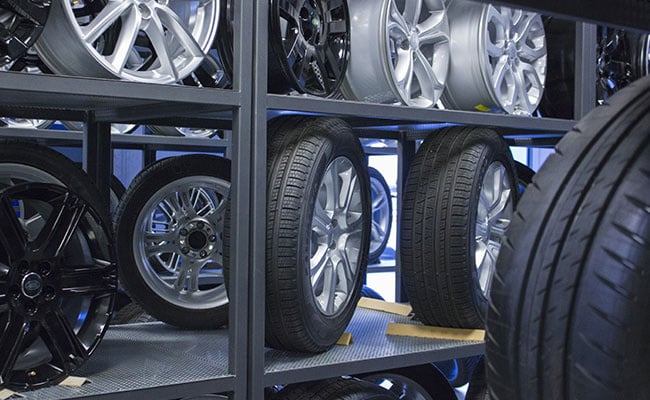 We are your one-stop shop for all your tire needs. You can also come to us when you need tire services such as tire mounting and flat tire repair. We are staffed with skilled tire technicians who can solve your tire problems in no time.
Let Us Handle Your Tire Needs
Whether you need commercial tires, tractor tires, or regular vehicles' tires, we have what you need. To ensure the quality of the tire products we offer, we provide a 30-day warranty on used tires. New tires warranties vary from brand to brand. Drop by in any of our two locations or check out our online tire store to view the used and new tires we have available!