We Are Your Trusted Tire Dealer
When you need new or used tires, the tire dealer to trust is Select Tire Sales Inc in Milwaukee, WI. We bring you a wide variety of tire products from popular brands like Firestone, Goodyear, Doberman, and K9 Tires. Check out our online tire store today to view the new and used tires we have available. We also accept tire service jobs such as flat tire repair and tire mounting.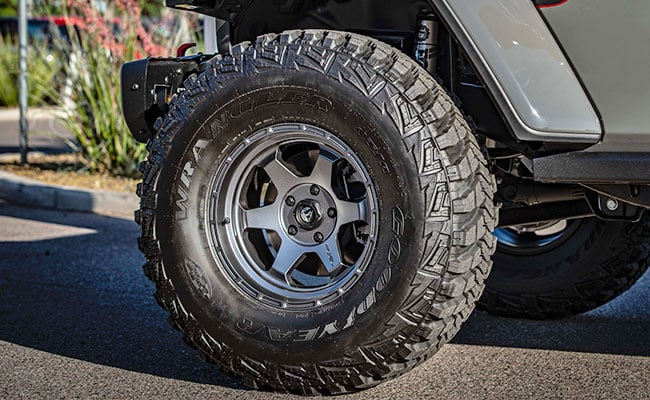 Talk to Our Tire Sales Representatives
If you have any questions about the tire products and services we offer or if you want to place an order from our tire catalogs, please contact our tires sales representatives. We look forward to serving you soon!